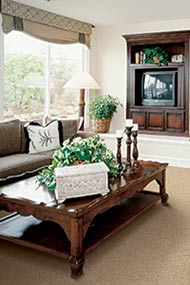 Expert Advice
Learn how to distinguish between carpets, and which carpet is the right flooring choice for your home and lifestyle.
Learn about our Points of Difference Guarantee, because your satisfaction with your carpet selection is guaranteed. We provide a 30-day replacement guarantee if you are not completely happy with your flooring, we'll replace it - no questions asked. You simply pay the reinstallation charges.
Use this guide then visit our store in Anchorage or Wasilla to consult with our experts first hand.
Giant Dons's Flooring America was chosen by Stainmaster Carpet as your exclusive Stainmaster Flooring Center. STAINMASTER®, the most trusted name in carpet, is designed to live up to life's messiest moments. It can handle the day-to-day activities in your home, so you can focus on what matters most. STAINMASTER® carpet offers the widest combination of styles, textures and softness. Plus, it has unsurpassed stain & soil resistance and the durability that is expected from STAINMASTER®.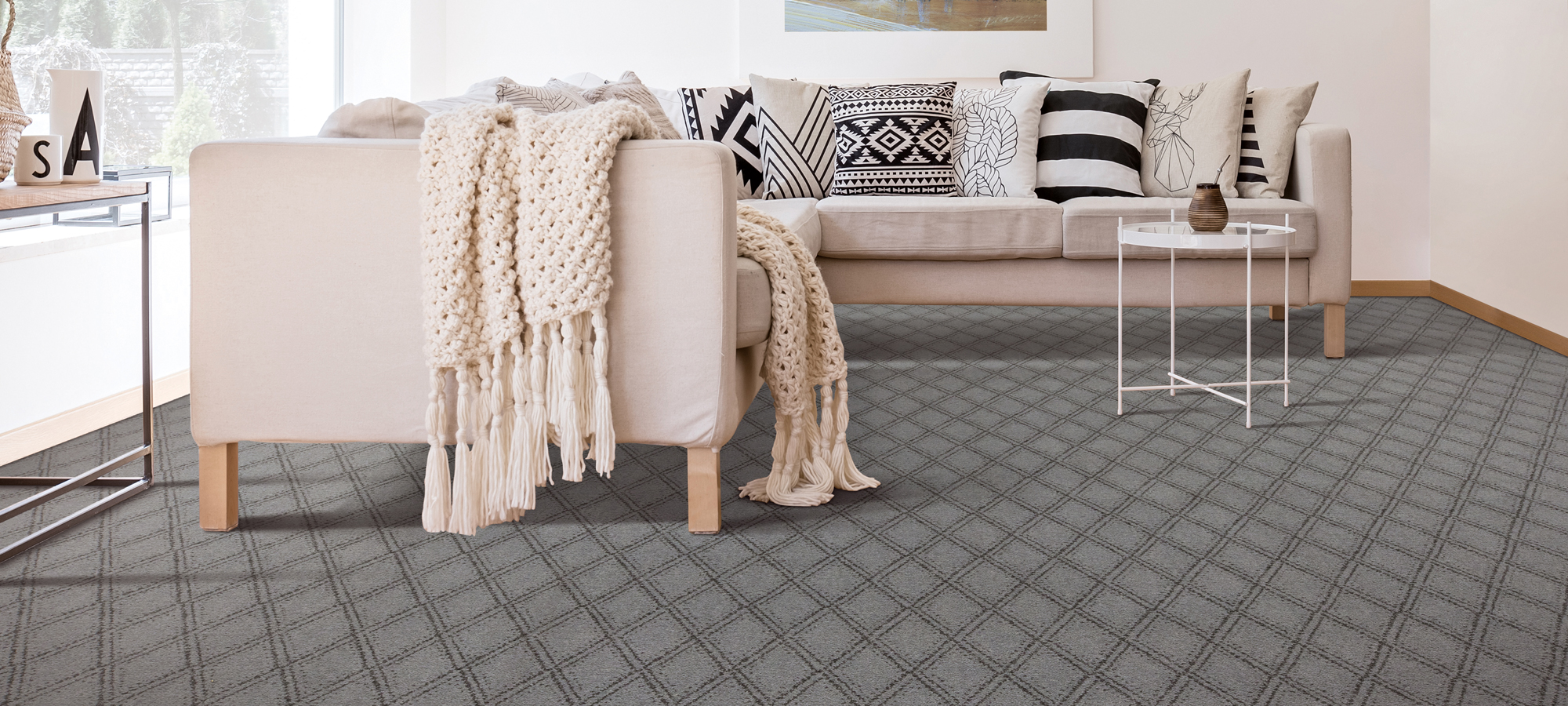 Choosing Carpet
There are a number of reasons why carpet is a great choice for many of the rooms in your home.
Carpet offers a variety of colors, patterns and styles to satisfy any personal style and match any decor.
Carpet's cushioned surface absorbs sound and is less noisy to walk on than hard surface flooring.
Affordability, carpet is one of the most economical flooring products to have installed.
The insulating properties of carpet provide additional warmth underfoot during cold seasons.
Carpet is a non-slip surface that is safe underfoot and provides a cushion to prevent breakage when delicate items are accidentally dropped.
Most synthetic carpets are treated with static, stain and soil resistant treatments, making them easy to clean and maintain.
Our carpet stores in Anchorage and Wasilla provide you the best carpet products available.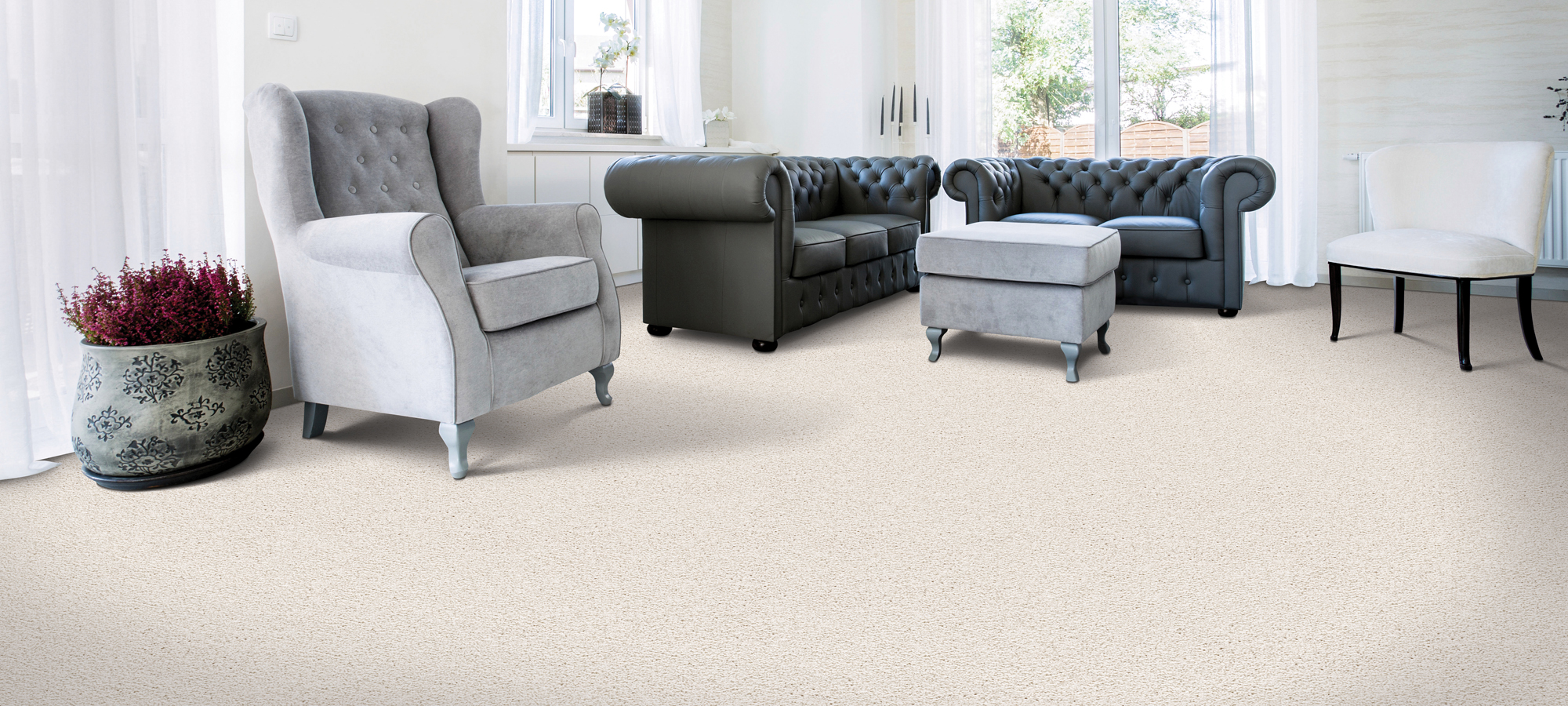 Select the Right Fiber for You

To pick the right fiber, consider how you live in each room. There are basically four types of fiber:
Nylon is the most durable and stain resistant carpet fiber available. It is the fiber of choice for homes with pets and children and for those who entertain a lot. Perfect for heavy traffic in hallways and stairs.
Polyester is known for its luxurious look, feel and wonderful selection of colors and styles. It's a good value for homes with a normal amount of traffic.
Olefin offers good stain and moisture resistance, but scores below nylon and polyester for wearability. It can be a good choice in loop pile construction although its colors and styles are limited.
Favored for its natural beauty. It has natural soil resistance quality, but is not inherently stain resistant. Wool looks good for a long time and is well constructed.