Free delivery on all orders of $500 or more!
Manufacturers and distributors of new carpet and floors have asked Giant Dons Flooring America to host an Inventory Reduction Sale.
Call now to receive incredible discounts 907-522-5775 and we will bring the store to you.
Sale prices start today for Shop at Home! Surrounded by your own décor you'll be able to make the perfect choice. This is an incredible opportunity to save up to 60% off retail prices. You are also eligible for up to an additional $500 Off!
---
COVID-19 UPDATE: HOW FLOORING AMERICA IS PREPARING AND RESPONDING
At Flooring America, we are a locally-owned family company, guided by the principle of being the place where friends send friends. We want to let you know we're thinking about all of you – our people, our customers, our suppliers, and our community – as we work through the effects of the coronavirus (COVID-19). We understand the role we play in the community we serve and will do everything we can to continue our operations during this time without interruption. We recognize the heightened concern and are doing everything we can to protect our customers and employees. In uncertain times like these, we must be there for one another. The effects will be far reaching and in response, we all need to think sensibly and empathetically. By following the latest trusted science and leading with our hearts, we will get through this together.
How are we addressing safety concerns regarding COVID-19?
As part of our everyday practices, we follow strict safety policies and procedures, above and beyond what is required of us to ensure a safe environment for all. We continue to reinforce employee education regarding viral prevention and encouraging them to stay home when they don't feel well. Still, we are taking additional measures to help ensure the health and safety of our employees and customers. While not an exhaustive list, our responses to the virus are as follows:
Offering free shop-at-home services and private appointments to customers who prefer not to visit our store.
As part of our normal practice, our stores and warehouse facilities are cleaned and sanitized daily. Following guidance from the Centers for Disease Control and Prevention (CDC), we're increasing the frequency of cleaning and general hygiene maintenance in stores and warehouses.
Stepping up our efforts to disinfect high-traffic and high-touch areas like workstations, door handles, and bathrooms, as well as posting signage about handwashing and other preventative actions.
Added additional hand sanitizer stations at work stations and at our entrance.
Ensure our installers are strictly following CDC guidelines for washing hands and maintaining proper hygiene.
We're encouraging associates who are sick to stay home.
Scheduled Installations & In-Home Measures:
If customers have an installation or other in-home measurement scheduled, there should be no interruption in that service. We've advised all in-home associates, installation crews and service teams to follow everyday preventive actions including washing hands often, disinfecting frequently touched objects, and carrying hand sanitizer. We're grateful to you, our valued customer. We are staying in close contact with the CDC as this situation changes and will continue to ensure our business practices and other measures for the safety of our customers and associates are consistent with the most up-to-date information.
---
Your Anchorage Carpet and Flooring Store!
Welcome to Giant Don's Flooring America in Anchorage and Wasilla!
We're so glad you're here. This site is designed to give you the right information for your flooring project.
Voted Best of the Best 11 years in a row!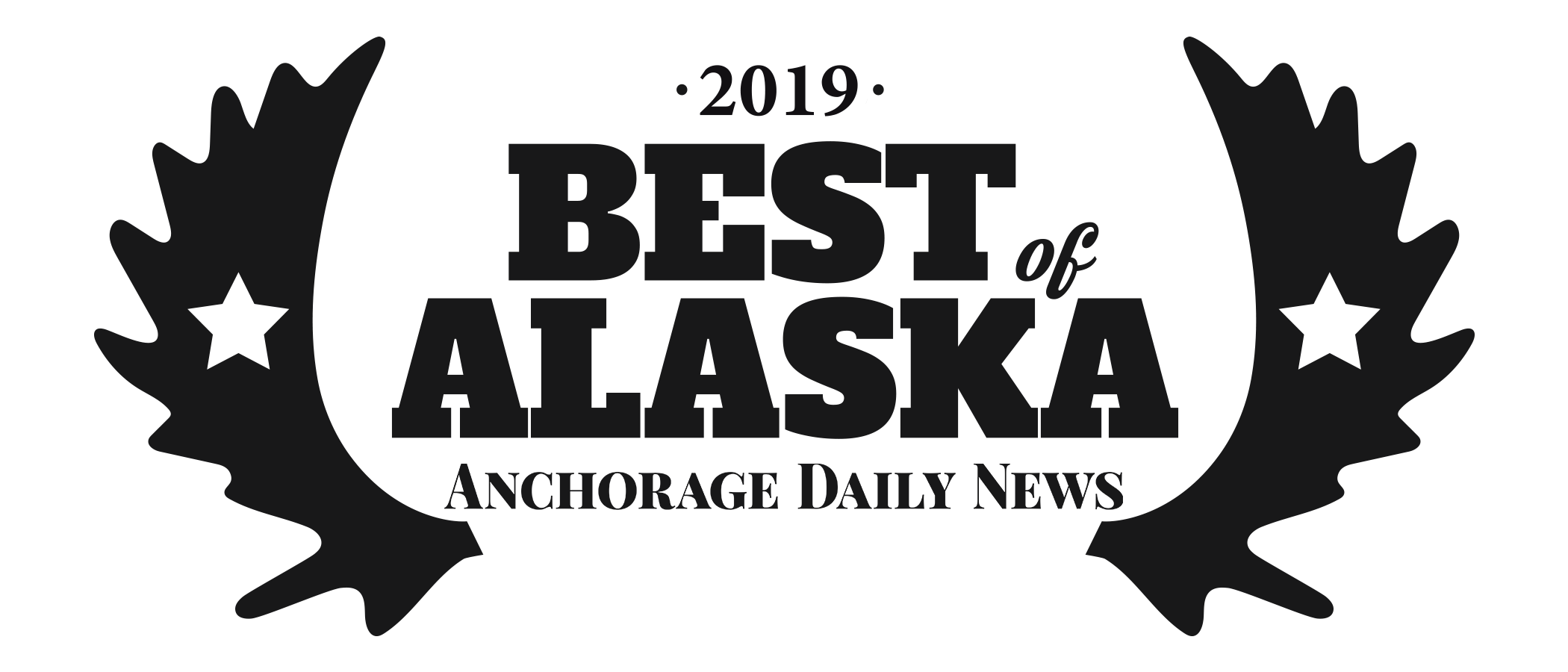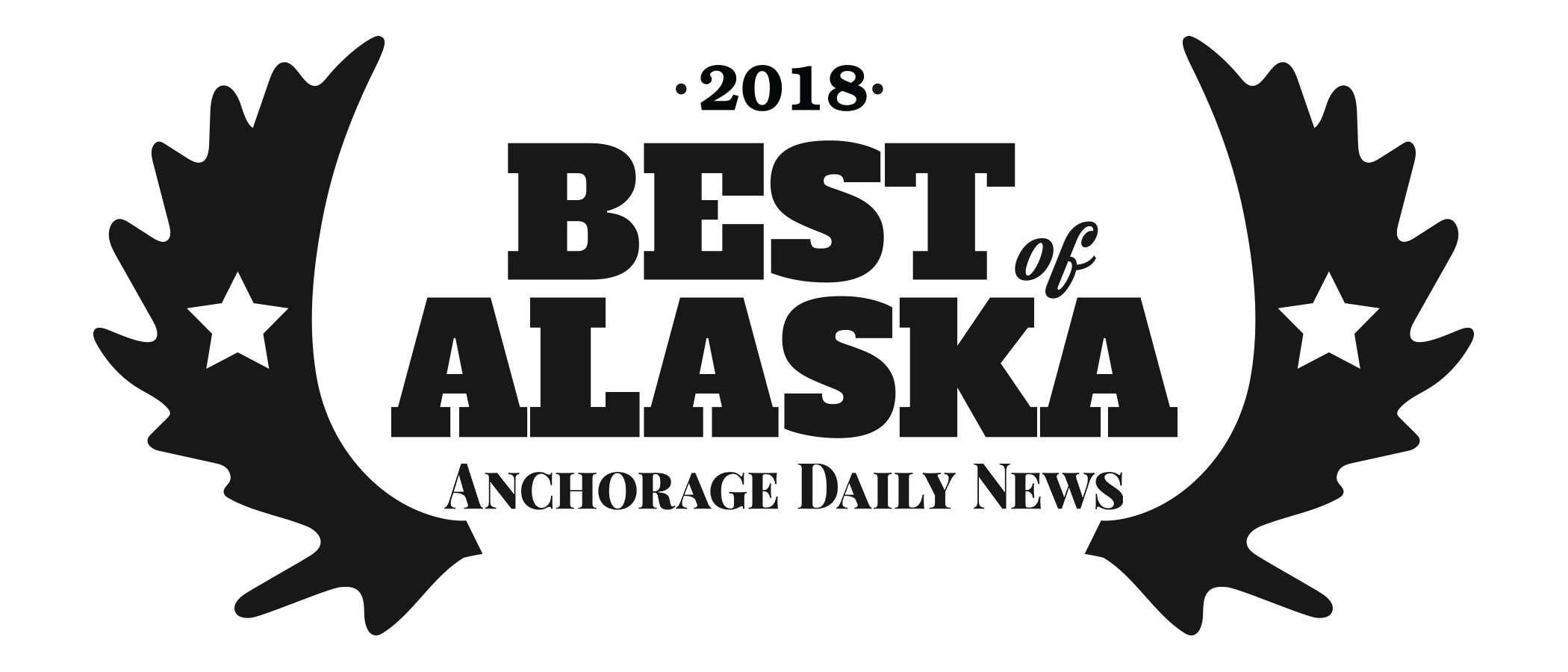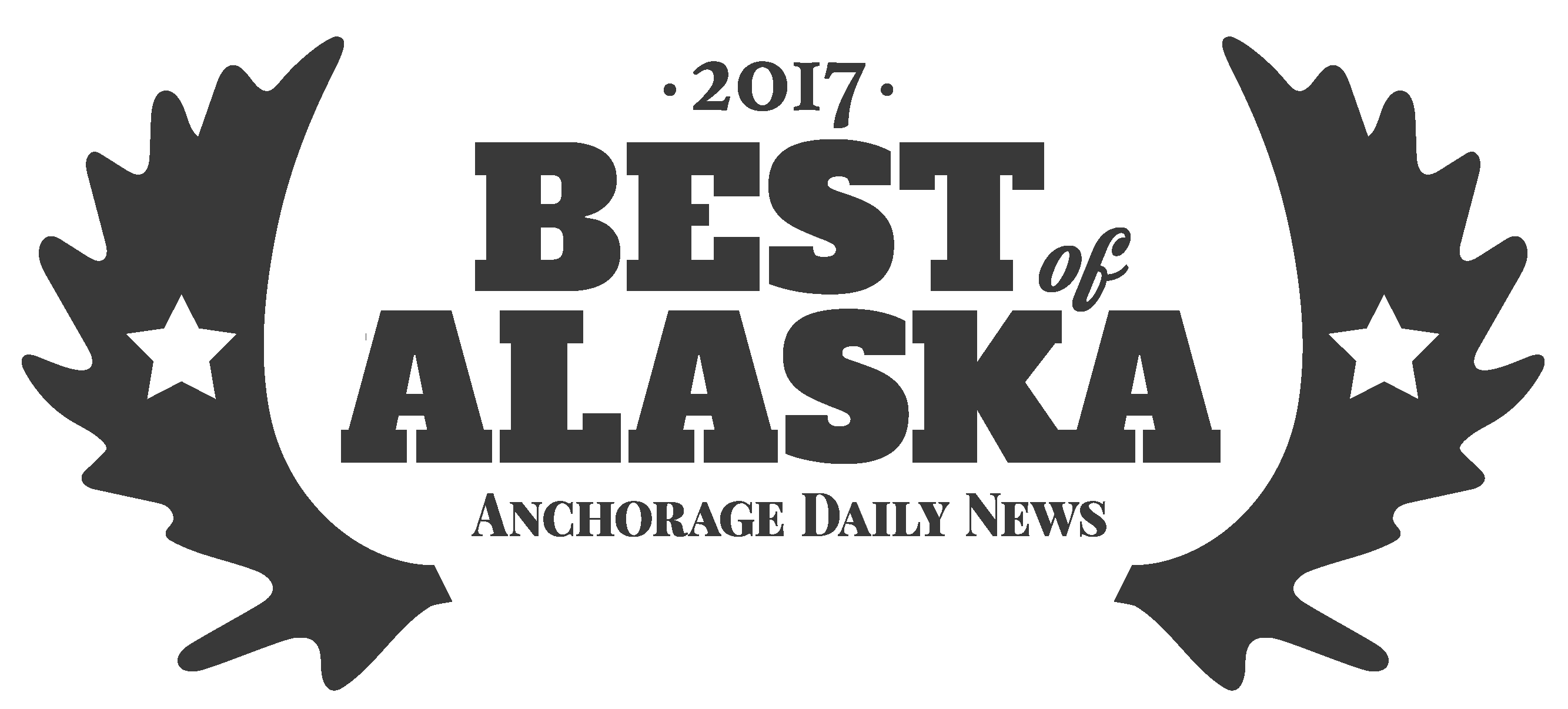 Two great Flooring stores in Anchorage and Wasilla provide you the best flooring product available. We have been voted among the best flooring stores in Alaska for service, selection and price by the Independent Floor Covering Dealers of America! We are Giant Don's Flooring America and we have one of the largest selections of carpet and floors in Anchorage and Wasilla. Elegant hardwoods, durable laminates, LVP / LVT Wood Look Plank, ceramic tile, and of course all the best name brands in carpet including Stainmaster can be found in our Anchorage and Wasilla showrooms. Stainmaster is known around the world as the finest name in carpet.
We will make your flooring project easy from selection to installation.
It's our promise to you!
"High quality products at great prices! I was overwhelmed with the idea of remodeling our home, but the excellent full service and knowledge of the products took the stress out of it for me. I will definitely be using them again for our next project!"
Quality Flooring
---
Good quality flooring enhances your home interior design and at the same time improves your home living lifestyle. Since flooring is a permanent part of your home, selection of a good quality flooring is therefore of utmost importance. As society grows, more home owners are beginning to look for ways to improve their individual home living lifestyle. Having a good quality floor at home is a need.
Your guests could at one look, or probably at a simple touch, be inspired by your entire home interior design due to that enhancement of quality flooring. Just like pieces of a jigsaw, good quality flooring is like that final piece that gel up the entire furniture at the home and thereby creating that picturesque outlook and feel.
---
Anchorage, AK
---
Giant Don's Flooring America
7725 Old Seward Hwy.
Anchorage, AK 99518
907.522.5775
Wasilla, AK
---
Giant Don's Flooring America
2901 East Bogard Road
Wasilla, AK 99654
907.373.2265
Take a look at our
G

o

o

g

l

e

Reviews, or leave one yourself.